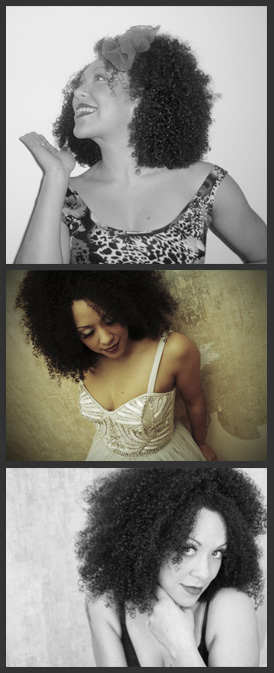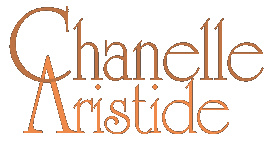 Chanelle Aristide Sings Whitney Houston
Chanelle Aristide performs the ultimate Whitney Houston tribute to one of the most celebrated singers of all time!
Be captivated by a remarkably exquisite performance and Chanelle Aristide's uncanny resemblance to the diva herself.
Dine to soft ballads and then dance irresistibly to Whitney's best-selling chart topping hits!
Sing Option A: 2 x 45mins Sets
Sing Option B: 2 x 1 hour Sets
Chanelle Aristide Sings Whitney Houston and DJs
In addition to performing music by Whitney Houston Chanelle Aristide can complete the evening by DJing current and classic hits to have you dancing till midnight and beyond if desired!
Chanelle Aristide Sings Whitney Houston and Songs from other Divas
As well as performing Whitney Houston songs, Chanelle Aristide Sings Adele, Rhianna, Tina Turner, Ellie Goulding, Beyonce, Gladys Knight, Barbara Streisand and many other Diva greats, providing an additional 1 hour of live performance to Sing option's A or B!
Whitney Houston tribute performance
Provide your event details and receive your quote tailored to you and your event. http://www.chanellearistide.co.uk/contact/