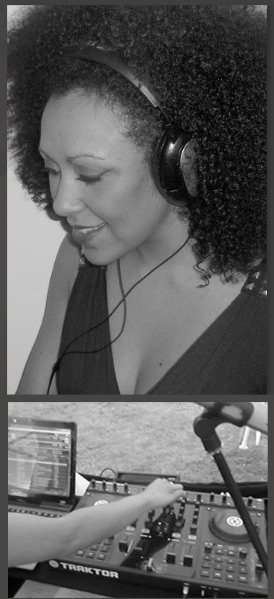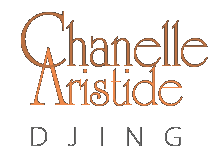 DJ

ing completes the entertainment service

Chanelle takes care of all your entertainment requirements, with an All-In-One Entertainment Service.  Performing and DJing at your event with an excellent lighting display.

You can truly have it all! A tremendous vocal performer with over 15 years of experience who can also provide quality DJing and a lighting display with high standard equipment for an All-In-One price tailored to you.

Chanelle's professionalism and attention to detail make your event's entertainment a memorable feature. Chanelle will DJ songs across decades and genres of music, from 1950's to Present Day chart hits!

Using her musically trained ear to DJ and mix the songs, the entertainment flows seamlessly. Chanelle carefully selects songs before and during the event, instinctively adjusting the tunes to keep the party moving or indeed slow the party down, setting the mood while keeping the attention of your guests.

Chanelle will work closely to all your requirements and can ensure a stylish, smart, reliable and punctual service be provided.
DJ Bookings
Your Song requests discussed in advance
Lighting booked as standard (if lighting not required please advise)
Microphone for speeches and announcements
Equipment Includes
EV PA System
Scanners
Strobe
LED
Performer stage lighting
Starcloth backdrop
Various configurations of equipment can be provided to accomodate the venue size. To be discussed at the time of booking.